Should I have my Facial Feminization Surgery abroad?
04 September 2020
read time - 4 min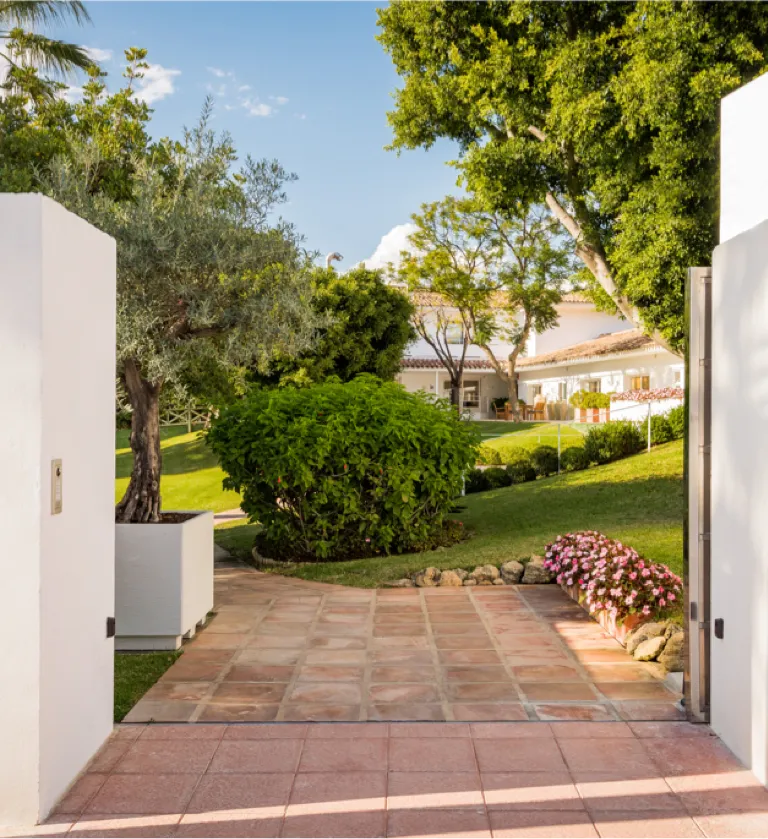 With the rising costs of healthcare in many countries, more and more people are looking beyond borders for certain medical procedures. This practice has come to be known as "medical tourism" and can include commonplace surgeries like a hip replacement, or highly specialized procedures, like having facial feminization surgery abroad (now also known as facial gender confirmation or FGCS). Some of the most popular countries for medical tourism in general have been Belgium, Brazil, Costa Rica, India, Iran, Mexico, Singapore, Spain, Thailand, and Turkey.
Facial feminization surgery cost
Like cosmetic surgery, facial feminization and other gender confirmation surgeries are frequently considered elective procedures by many insurance companies or require an elaborate approval process under the few health plans known to provide any coverage. When you factor in its highly specialized nature, facial feminization surgery costs can quickly become unattainable for many people. Most of the popular medical tourism countries have lower healthcare costs across the board, while still holding themselves to the same international standards of care and good medical practices… sometimes even better.
The cost of facial feminization surgery is a major reason why many women choose to have facial feminization surgery abroad, but it certainly isn't the only reason. Here, you'll find some of the other reasons why you might be considering traveling to another country for this procedure.
Why have facial feminization surgery abroad?
Another major reason for seeking facial feminization surgery abroad is the fact that the number of providers with sufficient experience specifically in FGCS and who almost exclusively specialize in this type of surgery is extremely small, although many clinics claim to offer it. It's very likely that you'll have to do quite a bit of traveling anyway just to get to the nearest FFS surgeon, and if you want to be able to compare two or more providers with proven track records, traveling is almost a certainty. Given the considerable importance of this treatment to patients compared to a standard "rejuvenating" or "beautifying" procedure, most people considering FGCS definitely seek out the most qualified surgeons, regardless of where they are located in the world.
Lastly, having your facial feminization surgery abroad is a great excuse for you and your loved ones to take a well-deserved holiday in a new and inviting place. Your recovery time will vary depending on the exact surgeries you have done, but in many cases you'll be back on your feet and ready for gentle exploration in about one week, although any more intense activities are best planned for prior to the operation. Marbella, Spain is home to Facialteam's European surgical center, and happens to be one of Southern Spain's most popular tourism destinations. Many patients have taken extra time before surgery to visit the sights of the region or simply arrive earlier for a mini-vacation soaking up the sun, enjoying the historic architecture and getting a taste of Spanish culture from the city's friendly residents.
We think Marbella is the perfect location for facial feminization surgery abroad: just a short plane ride away for many Europeans, gorgeous weather, warm people, and just the right balance of "new and exciting" and "comfortably familiar". But most importantly, it's the years of specialized experience, the multidisciplinary team, the personalized approach and the superior level of care during every step of the process – from initial consultation through 1-year of recovery – that make Facialteam the ideal location for FFS surgery abroad.
If you have any questions about our team, about facial feminization cost, or about any aspect of this journey, please feel free to contact us to set up a meeting or a Skype evaluation.