Facialteam provides premium and comprehensive facial feminization services for the transgender community. 
Our goal is to empower the members of the trans community with access to high-quality healthcare services. In addition, we aim to help you affirm your gender identity and promote dialogue of social acceptance throughout the world. Our work and research reinforce this mission.

Our Mission
We want to create a flawless cycle of care for you and improve your quality of life after facial gender surgery. To achieve this, we lead scientific research to innovate techniques and care within the field of facial feminization.
Our first responsibility is to perform the highest quality facial gender confirmation procedures for patients. Your post-op results will be reliable and natural. We provide the most supportive, attentive and complete experience, from pre-op to post-op, in luxurious amenities for a comfortable recovery period.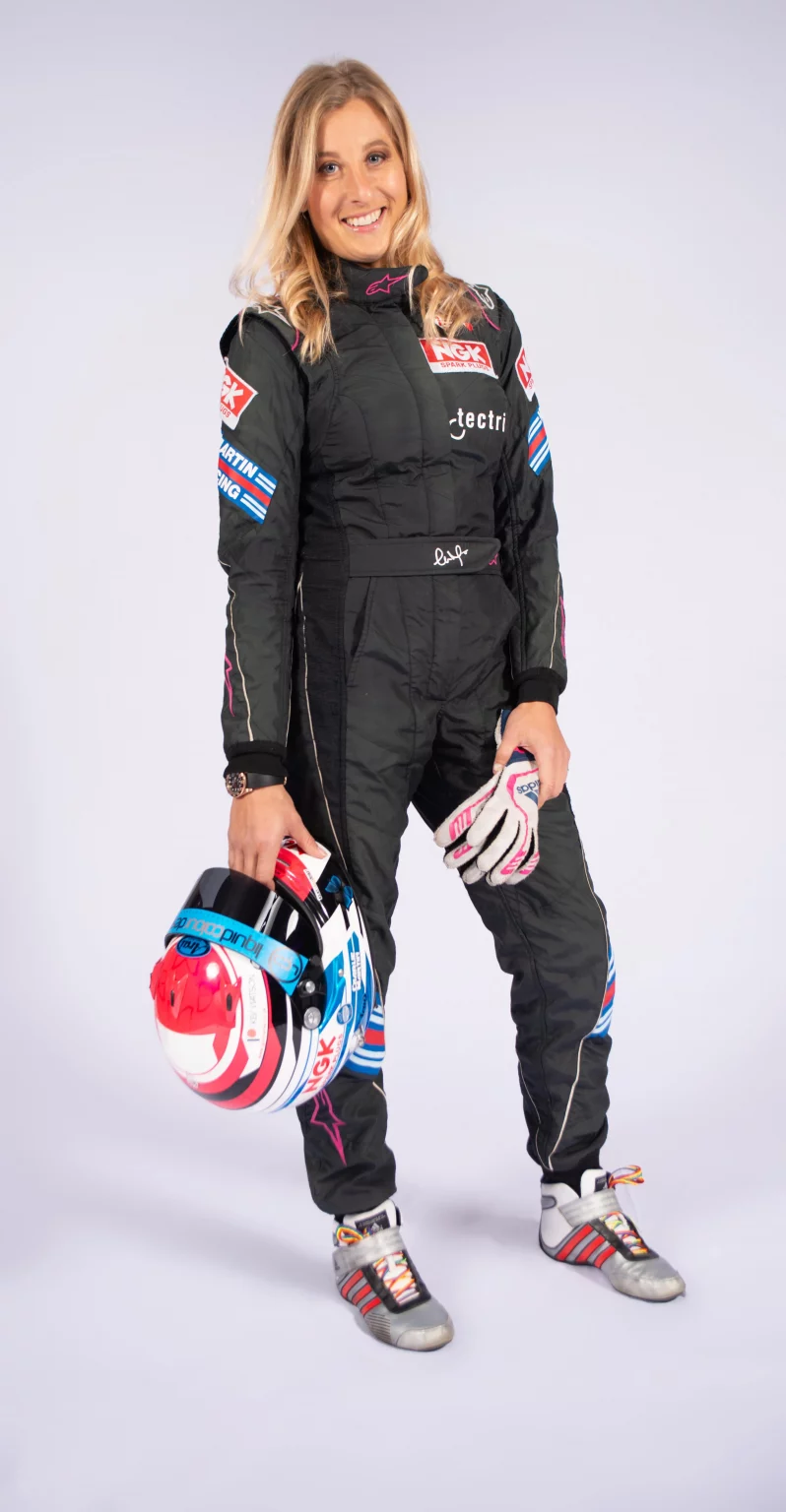 Our Vision
Facialteam envisions an inclusive world where people are free to live as they choose without recourse to oppression. Our community involvement directly addresses the social stigmas faced by trans women. Public conversation on acceptance is central to making this vision a reality. 
Our ambition is to consistently provide natural, predictable, and impeccable facial surgery results for the trans, nonbinary and gender nonconforming community.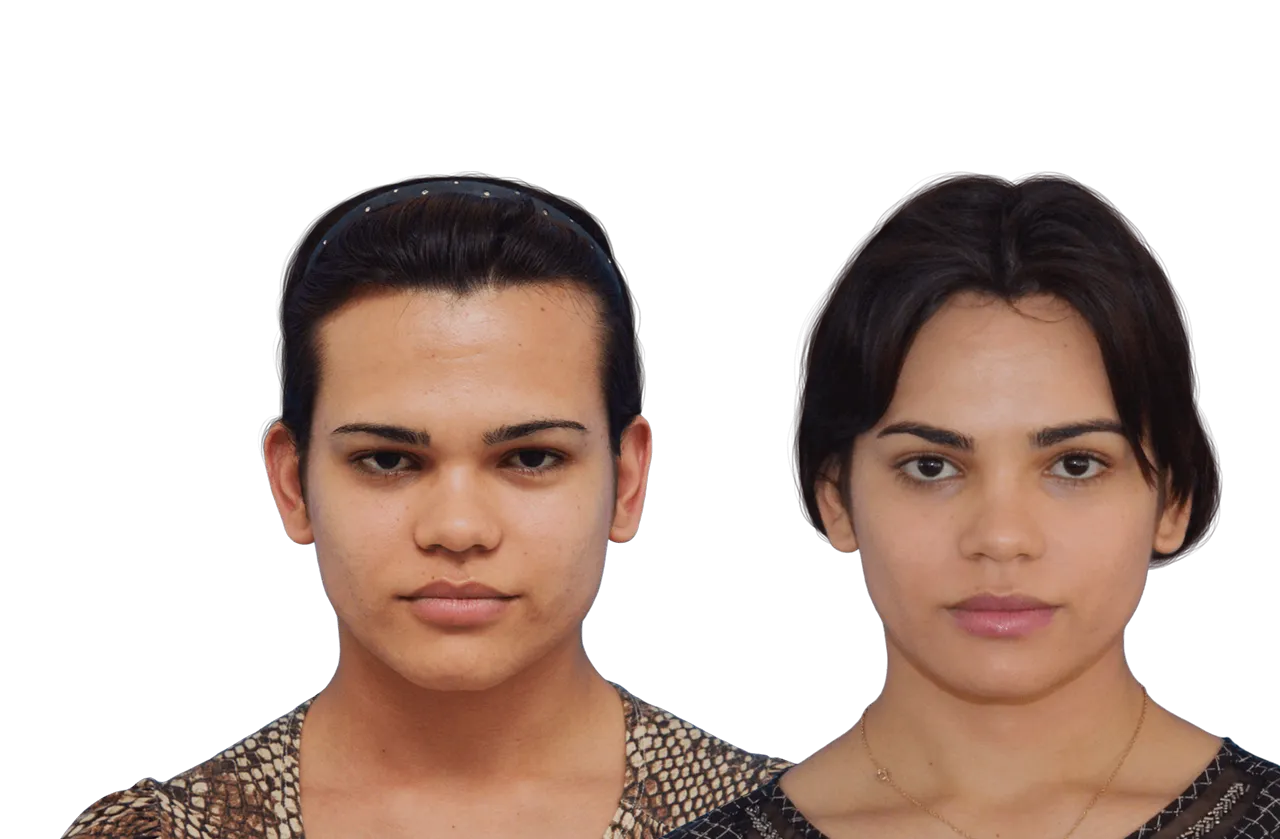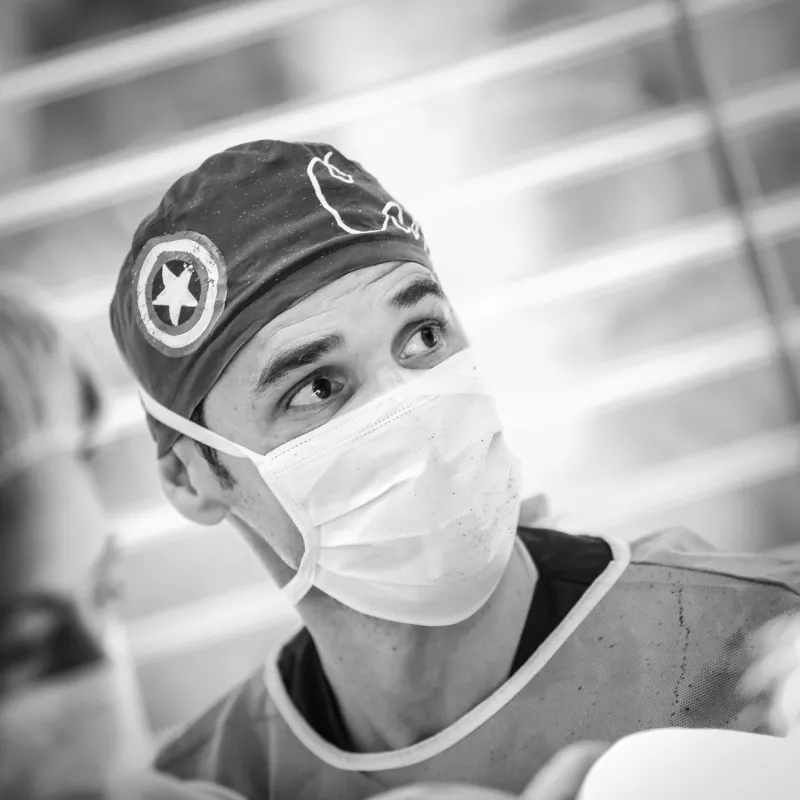 Leaders in Facial Surgery
We are at the forefront of standardizing feminization surgery techniques and protocols. We lead research to advance procedures for natural, feminizing results. Our team of scientific investigators embrace new technologies and worldwide collaboration for innovations in the field. Our experts promote the professional development of other international specialists in facial gender surgery.
Our Team
Our team consists of top professionals with extensive training and experience in facial feminization procedures.
Combined, our FFS surgeon team has over 40 years of experience. We have a dedicated staff of 62 professionals working together for your results.
This skill level is rare to find in facial gender confirmation surgery clinics.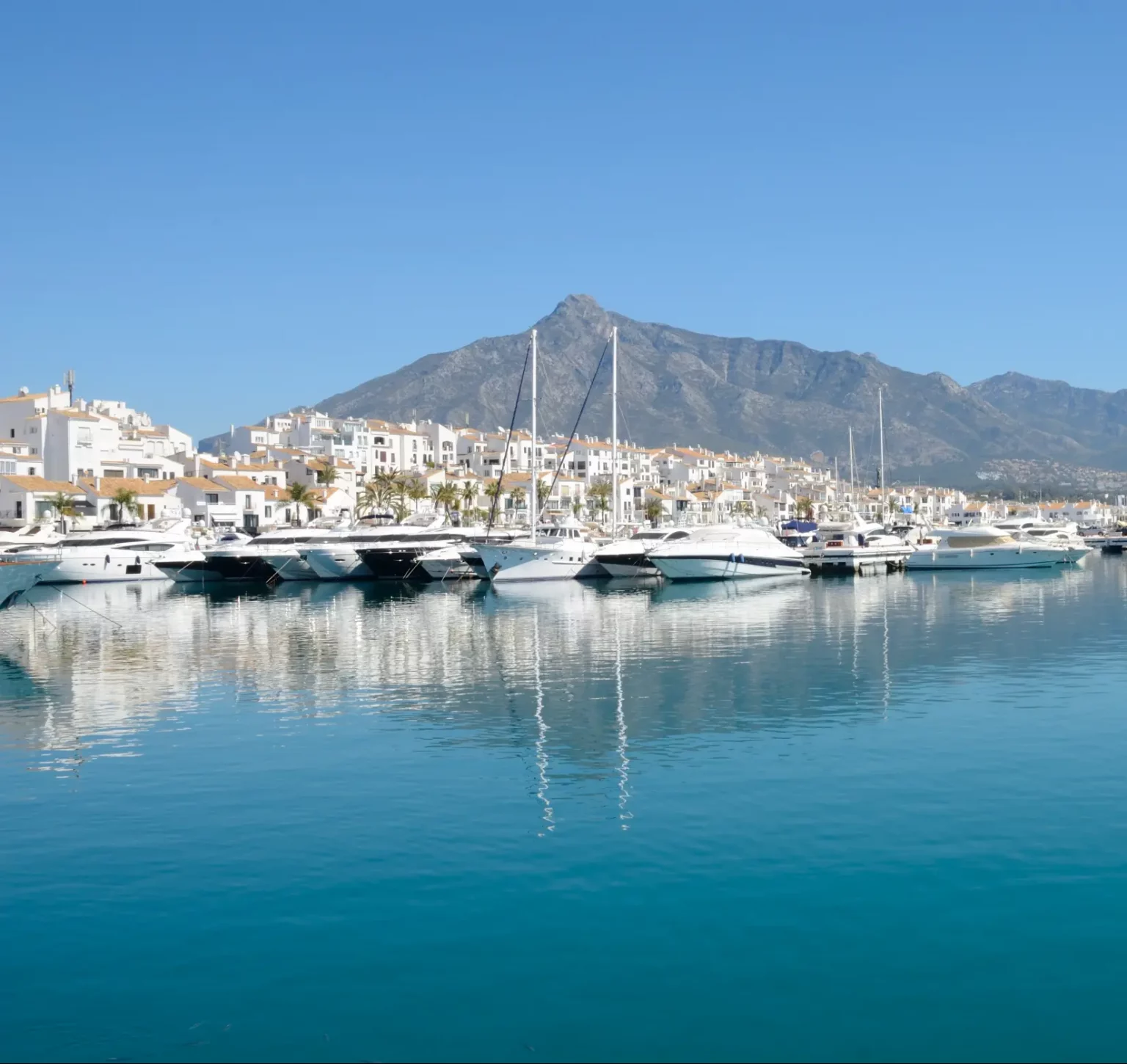 Our Centers
Our home base is Facialteam Marbella, a beautiful seaside city in Spain.
We work in partnership with the luxury HC Marbella International Hospital to offer top-quality comfort during your facial feminization process.
We offer FFS Surgery in Barcelona thanks to a collaboration with IM Clinic. You may now consider this attractive location in Catalonia, Spain.
Our history
Facialteam has a history of dedication to improving the quality of life for trans feminine-identifying people.
After meeting each other for the first time during private clinic internships in Marbella in 2007, Dr. Luis Capitán and Dr. Daniel Simon operated on their first FFS patient in 2008.
In 2010, Facialteam was legally incorporated as a company, two years later in 2012, we welcomed Dr. Carlos Bailón, a specialist in craniofacial surgery, to our team.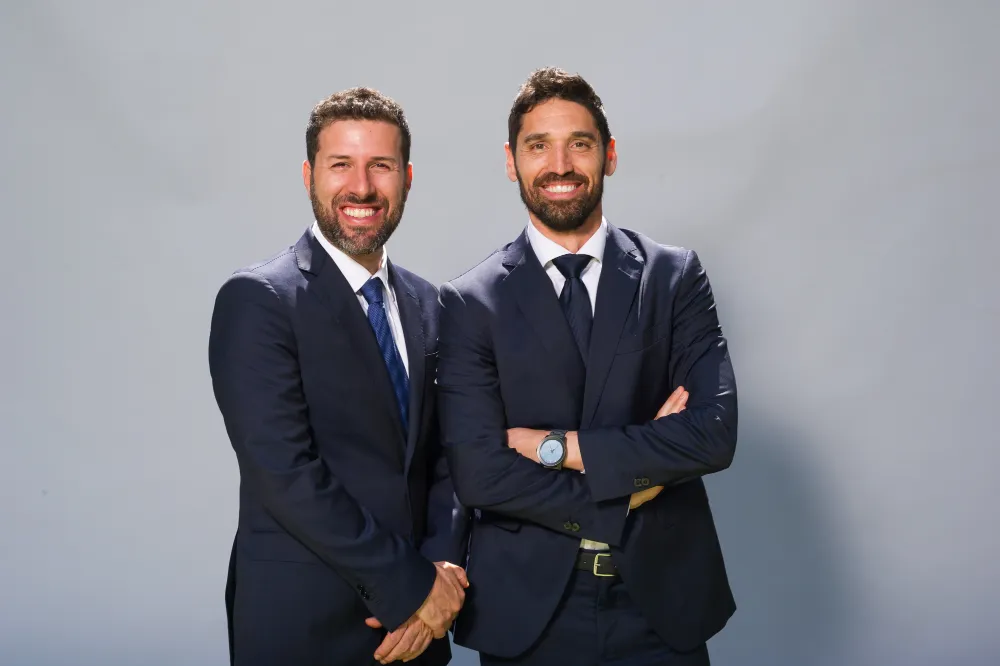 By 2013, we incorporated virtual FFS simulations for the first time in a consultation to benefit our patients.
Facialteam operates its 100th patient, later that year Dr. Raúl Jiménez Bellinga, an aesthetic surgeon specializing in FFS, joins Facialteam.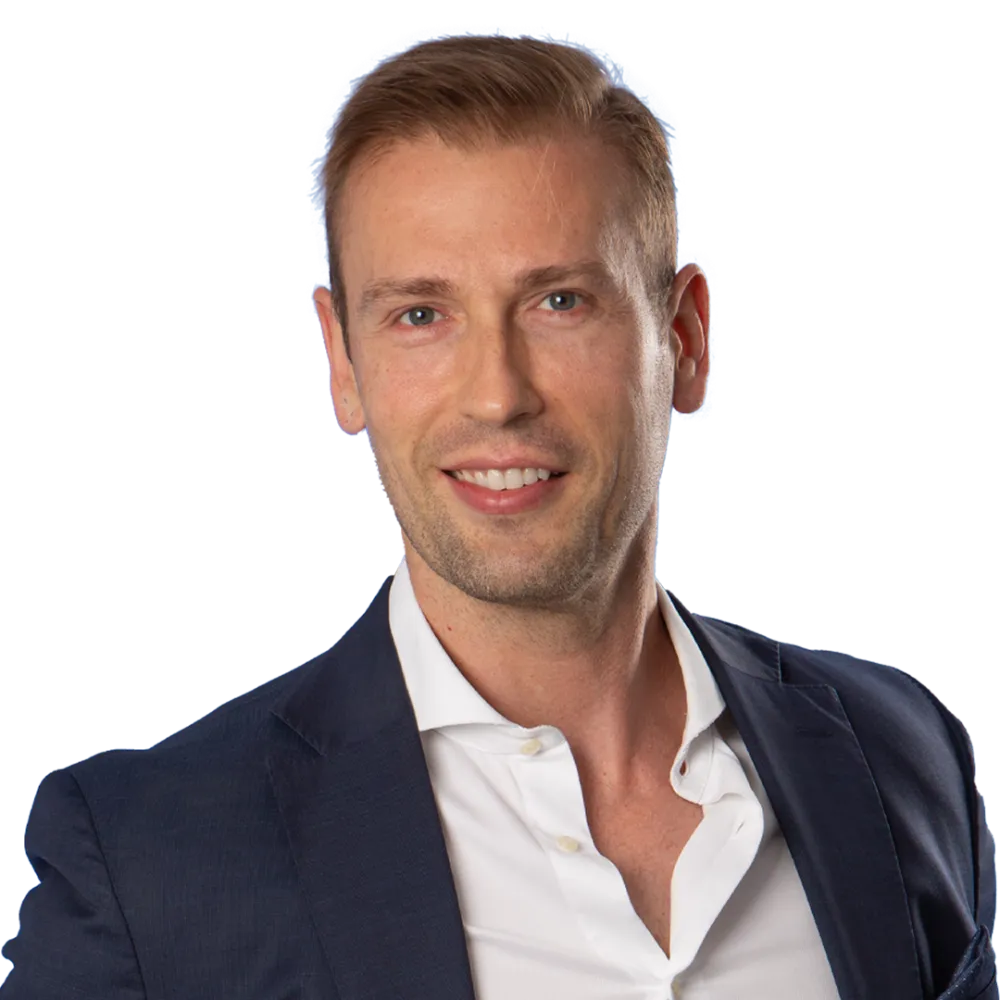 With the team expanding rapidly, the facilities are expanded within HC International Hospital in 2014.
In 2015 the R&D team is officially established to improve Facial Feminization Surgery for the trans community worldwide.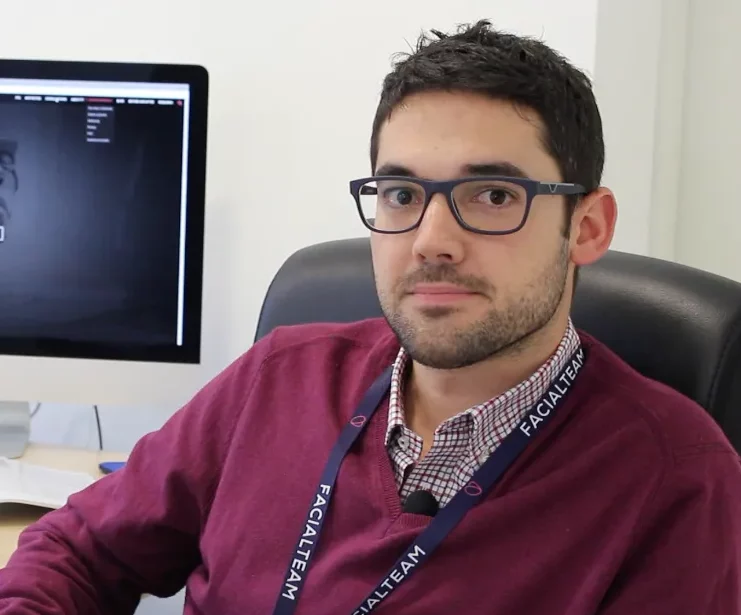 The experienced Dr. Javier Gutiérrez Santamaría joined our expanding team in 2016, making up a total of 5 FFS specialists.
We hosted our first conference titled 'Transition: Contemporary Solutions for Transgender Women' in Australia. The conference aimed to raise awareness about healthcare standards for feminine facial reconstructive surgery.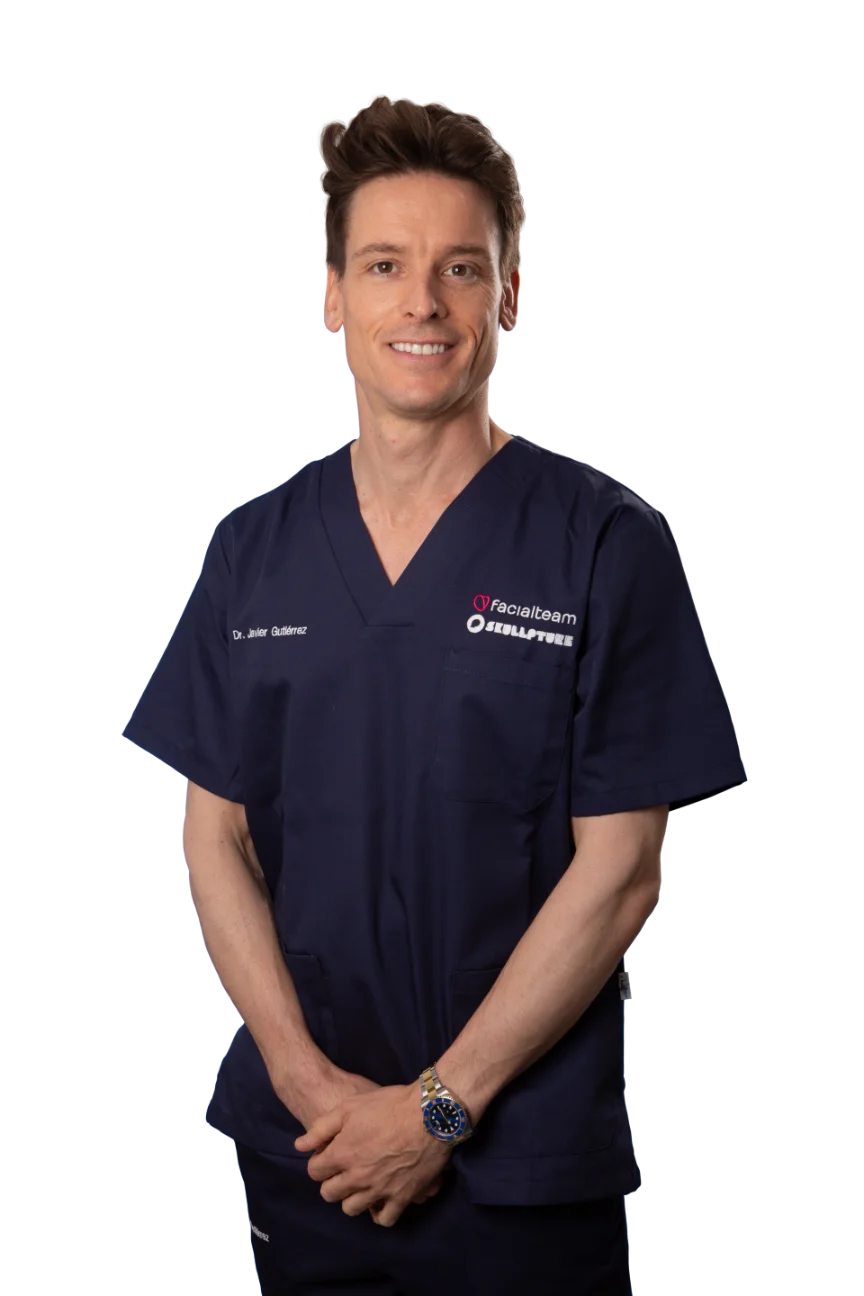 By 2018 we passed the barrier of 1000 operated FFS patients, totalling 1200 patients by the end of the year. In collaboration with Johns Hopkins University in Baltimore, Facialteam's Training & Education program for professionals is launched.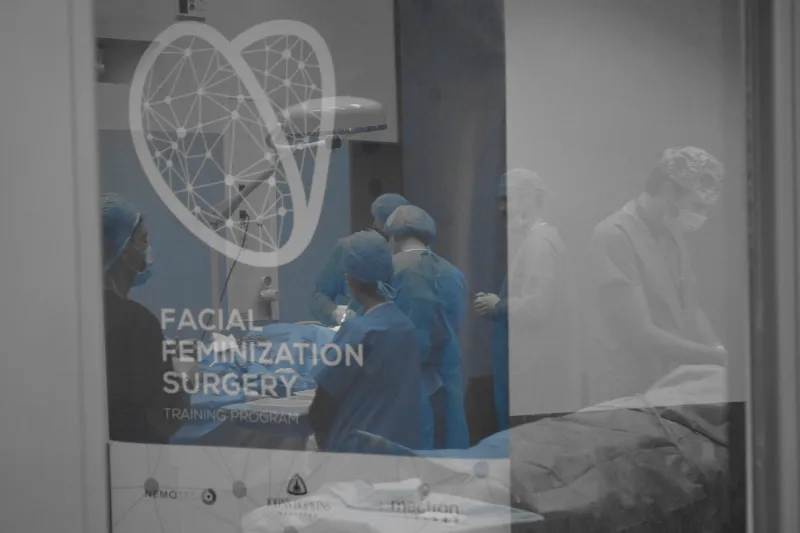 We continued to grow throughout 2021 despite the hardships of covid by conducting community support, live online talks, and informational blogging.
Facialteam Barcelona is officially opened to offer FFS Surgery in Barcelona as well.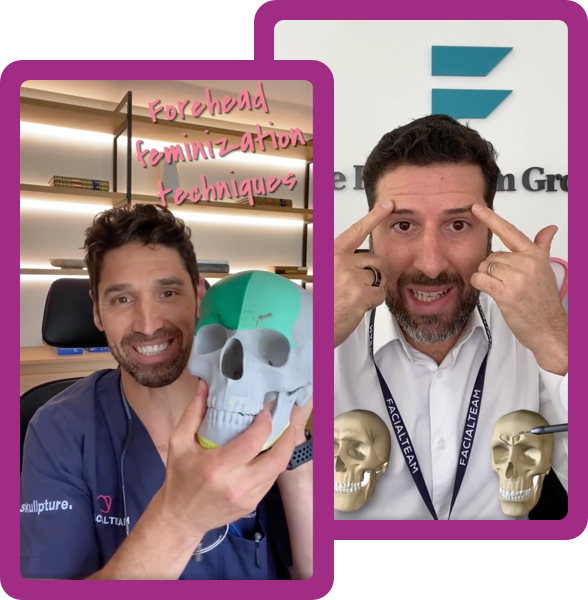 With the incorporation of an additional surgeon, our total team of surgeons specialized in different fields within facial feminization surgery now counts a total of 9.
We have performed over 6500 procedures on more than 2000 patients to help them attain more feminine facial features.
Partnerships
We collaborate with other experts in the field of facial feminization surgery.
Our affiliate organizations are respected professionals in facial plastic surgery. They specialize in all facial areas, including lip augmentation, brow lift and forehead lift to improve your feminine features.
Our suppliers use the latest technology to produce materials that improve healthcare and deliver the highest-quality, lasting, and reliable results while minimizing postop recovery times. We source their medical products for optimal results.
Facialteam Affiliations
Surgical Partners
Collaborating Centers
Sponsorships