What is Facial Feminization Surgery?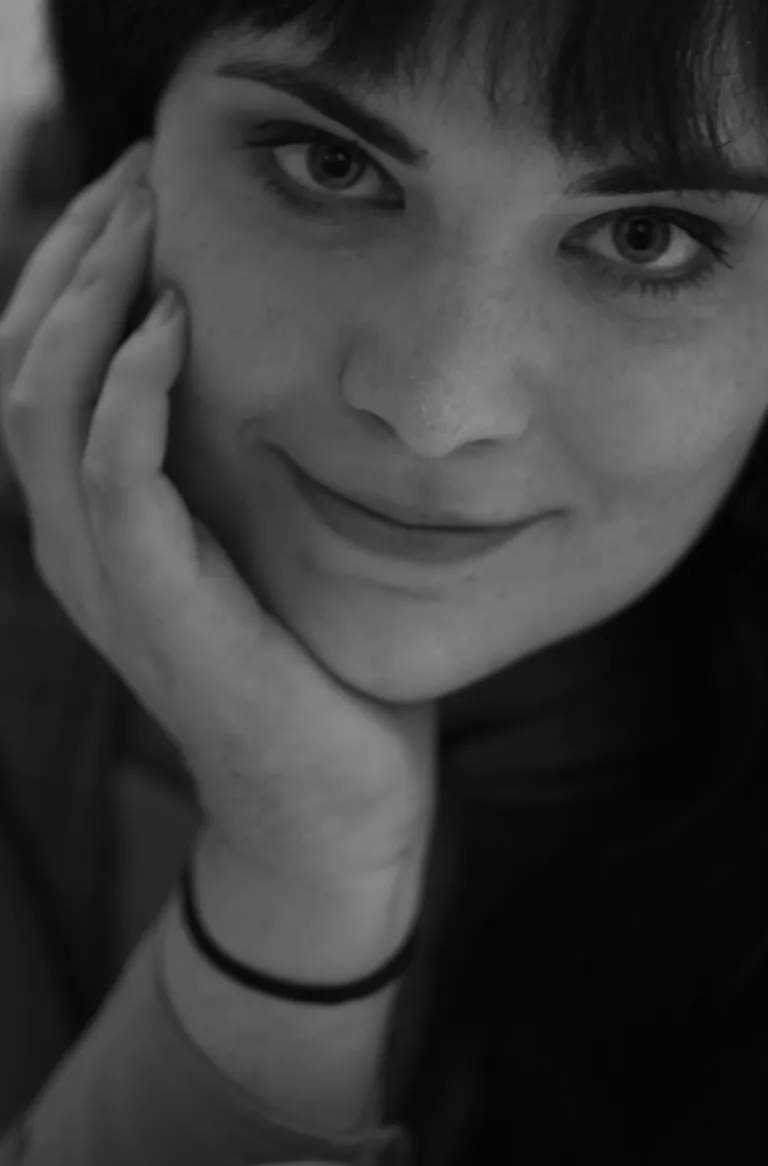 The definitive guide for Facial Feminization Surgery
Facialteam wants to congratulate you on taking a big step in your gender affirming journey. Embracing change is not easy. Everyday, people subconsciously assign you into a very narrow selection of gender options. Society teaches us from an early age that the status quo is just male or female. This means prescribing gender based on gender expression is second nature for most people.
As a result, Facial Feminization Surgery (FFS) is more important than ever for people experiencing gender dysphoria. Also known as Facial Gender Affirming Surgery, FFS is an integral step in transitioning that helps you to be recognized as the gender you identify yourself with.
Facial Feminization Surgery, often referred to as FFS Surgery, is a set of procedures that modify your facial characteristics. The operations aim to reduce salient masculine features to give your face a naturally feminine appearance. The outcomes achieved through FFS makes it an excellent choice for male-to-female (MtF) members of the trans community.
We personalize our recommendations for each person. Individualization includes getting to know surgeons, creating a plan to realize your goals and understanding your unique facial structure.
Despite its importance, some people are unsure what facial feminization entails. So, we have created this guide to help you understand the procedures and terms used in FFS.
Facial Feminization Surgery or Facial Harmonization Surgery
Facial Feminization Surgery is a widely known term for making a face more feminine. The term is quite broad and it can be difficult to understand the subtle differences in the nuanced language used by professionals. A clear overview will help you choose the ideal procedures for your goals.
When speaking about FFS, it is common to hear two acronyms:
FFS: Facial Feminization Surgery
We use this term to describe FFS for trans and other gender-nonconforming people. The objectives of FFS and FHS are the same. However, within each subcategory, the procedures may differ.
FHS: Facial Harmonization Surgery
Facial Harmonization Surgery can include some of the same procedures as FFS, but the goal is to balance the profile of faces, regardless of gender, with irregular factions, such as unusually wide jawbones or prominent foreheads.
These two terms are not interchangeable, although they have similar goals. The means used to achieve the goals will differ between FFS and FHS.
FFS and FHS (Facial Harmonization Surgery) increase the chances of correct identification of your gender. Consistent gendering leads to feeling more welcomed and less stressed when meeting people. A decrease in misgendering is shown to have profoundly beneficial impacts on both personal and professional lives
Philosophy
Facialteam's philosophy is based on precision, predictability and natural results that reflect the most feminine version of yourself — without visible scars.
Each face requires a different series of procedures in order to achieve a unique, more harmonious and feminine look. FFS is much more than just employing the correct procedure; it is understanding the global relation of all facial features within the frame of gender traits and how specific changes will affect your overall look.
We prioritize your safety, goals and satisfaction, which is why communication is key to the patient-clinic relationship.
So, we continually evaluate our protocols and look for ways to improve them. Our multidisciplinary approach to patient care and services is a product of that. We respect your gender identity and our detail-oriented care attends to many of your emotional and physical needs during the FFS process.
We anchor our FFS approach to three central tenets:
science-based analysis in a personalized assessment process;
comprehensive & ethical care system;
natural, precise and stable outcomes.
How much does facial feminization surgery cost?
Quotes for facial feminization can range from €8,000 to €45,000, including hospital and anesthesia fees. The cost will depend on each patient due to the type and number of procedures needed to attain your desired look.
The following services are included in all our quotes;
pre-operative consultation, standard pre-operative preparations and necessary revisions;
preoperative and postoperative CT-scan;
material costs;
costs for the operating theater and general anesthesia;
1 night in hospital;
postoperative accommodation (average of 12 nights, variable according to procedure and surgery dates in case your surgery is in Marbella. For Barcelona patients we can suggest a nearby Hotel);
lymphatic drainage massage;
acupuncture service;
24 hour coordination support;
post-operative nursing care;
health insurance for surgical complications up to 30 days after your surgery.
Our recommendation is to obtain quotes from multiple centers. Each will have a different approach and include (or exclude) important aspects on your transition journey, so it is important to order priorities:
aftercare;
accommodation;
medications;
local transportation;
wellness services;
knowledge of facial feminization;
level of skill;
proven results;
feeling comfortable communicating with the surgeons.
Facial gender confirmation surgery is an investment in yourself and your future. So, we recommend considering multiple criteria when choosing a surgeon – even if it is not our practice.
At Facialteam, we include all of these services in our comprehensive care because we want you to have a satisfactory experience. Choosing a surgeon will inevitably cost you time, and a center should give you the complete care you deserve.
Book your Consultation
Speak with a highly experienced FFS surgeon who, after a careful revision of your facial features, will recommend which procedures are right for you. A consultation with our team will help clarify any questions or doubts you may have.
Why is Facial Feminization Surgery so expensive?
Any surgery requires a significant investment of time and money, which unfortunately is prohibitive for the majority. Our patients, typically assigned male at birth (AMAB), represent people who have been able to make FFS Surgery happen in one way or another, against all odds. Today it may seem like an insurmountable goal, so we only ask you to persist as many of these people did. Even in difficult situations, we've seen people overcome what was once perceived as impossible.
Funding facial feminization procedures is a common concern for many people. Most must pay for their feminization journey out of pocket. Some country's medical insurance providers include FFS procedures, but this could limit you to working with in-network providers. Due to the cost of the FFS surgery, people look for various ways to fund their procedures.
Common methods to saving money for FFS include crowdfunding, personal loans, or accessing pension/superannuation funds or similar. Since the process will take a lot of time and inevitably cause stress, you should choose a clinic that takes this into consideration in their policies. Our mission is to help you and provide the best and most comprehensive trans healthcare.
Facialteam is on a WPATH workgroup with the overall goal of working for a future in which Facial Feminization Surgery may be insured by more healthcare plans so we may help more people with financial challenges. We take each patient's satisfaction seriously, so currently the priority of our pricing schedules is maximum quality in care and precision in results.
Publications
This technique is based on several scientific articles produced by our group throughout our clinical practice. Our academic literature is a record of our dedication to the science of feminization surgery of the upper facial third since 2008.
A History of Transgender Surgery
Gender confirmation procedures are not new. People have been searching for ways to address gender dysphoria for over 100 years. Here is a brief outline of the history of FFS and how it has led us to the remarkable advancements that allow us to produce natural lasting results for every patient.
1930: The Einstein of Sex
In 1930 Richter consulted with Dr. Hirschfield and Dr. Erwin Gohrbrandt, who performed a penectomy and vaginal reconstruction surgery. In the same year, Lili Elbe, a Danish trans woman, became the second recorded case of gender confirmation surgery performed under the supervision of Dr. Magnus Hirschfield.
Dr. Hirschfield was named the 'Einstein of Sex.' Today people consider him a pioneer of modern-day transgender healthcare as he founded the Institute for sexual science. The founding of the Institute paved the way for modern transgender healthcare as we know it. He and the Institute became known for the study of Sexology. People from around the world visit it. 
The Institute served to educate the public and give greater insight into transgender people.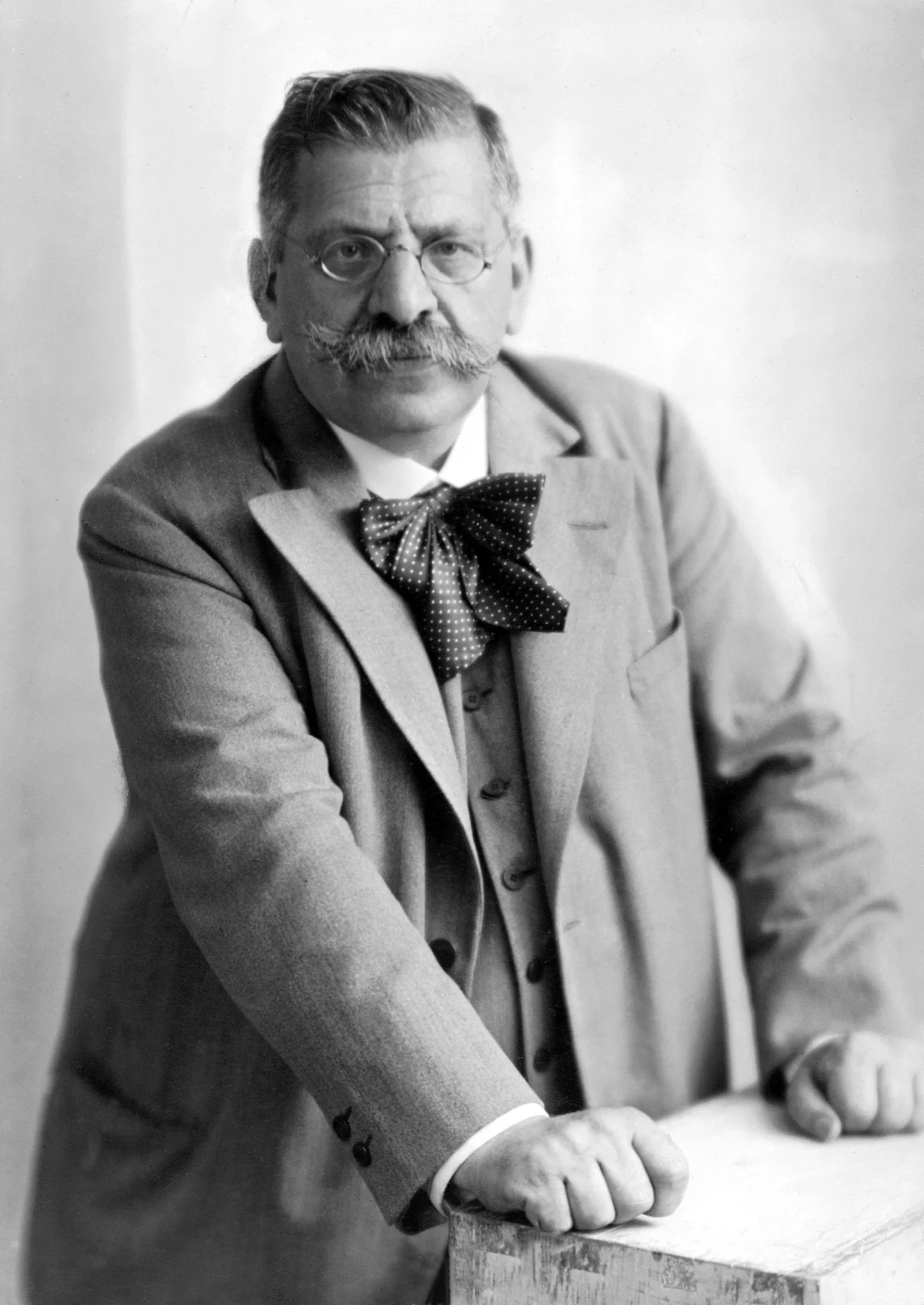 1950: Hormone Therapy
In the 1950s, hormone therapy for trans women was introduced. One of the pioneers in the field was Dr. Harry Benjamin, a colleague of Dr. Hirschfield. Dr. Benjamin became internationally known for his efforts to advance the field of transgender healthcare. His book, 'The Transsexual Phenomenon, was the first book explaining gender-affirming healthcare procedures.
He went on to publish many papers and lectured professional audiences extensively on trans healthcare. Dr. Benjamin treated hundreds of patients in collaboration with carefully selected colleagues over the next five decades.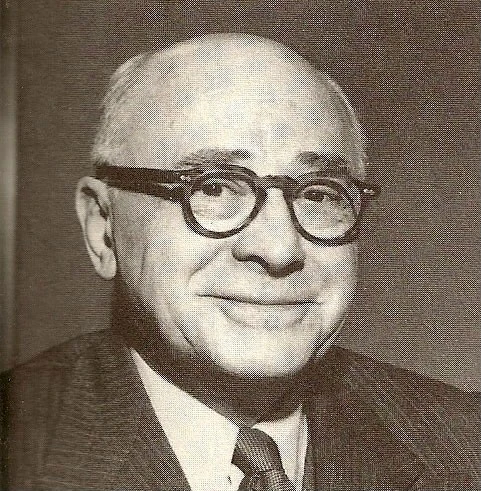 1952: Front Page in New York
Christine Jørgensen made the front page of the New York Daily News and became an overnight sensation after her gender confirmation surgery in Denmark. She used her overnight fame to become an advocate for trans rights worldwide.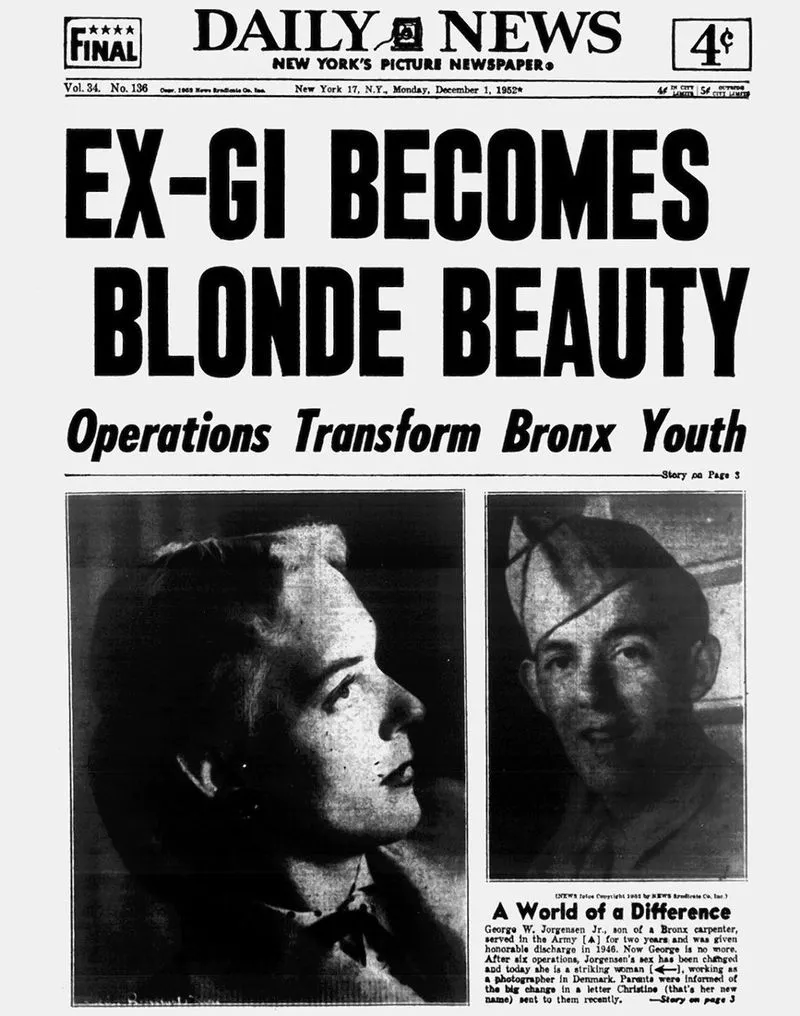 1966: The first MTF surgery in the USA
In 1966, surgeons at John Hopkins University Medical Center, a research institution Facialteam has collaborated with, performed the first MTF surgery under Dr. Elmer Belt.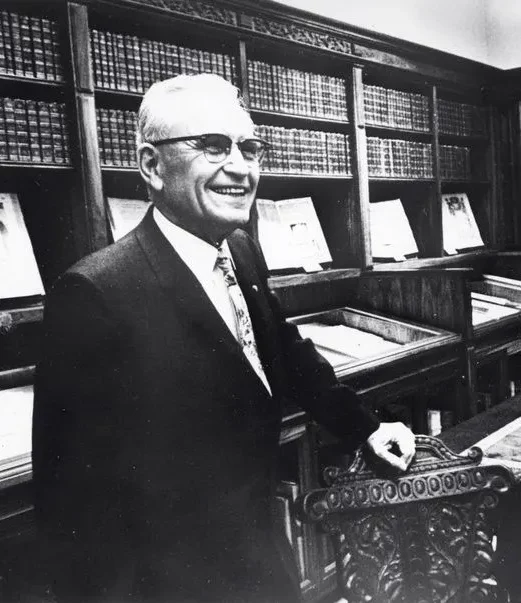 1975: A second Advocate for the community
Renée Richards underwent male-to-female gender confirmation surgery and successfully advocated for transgender people's recognization as their true gender identity.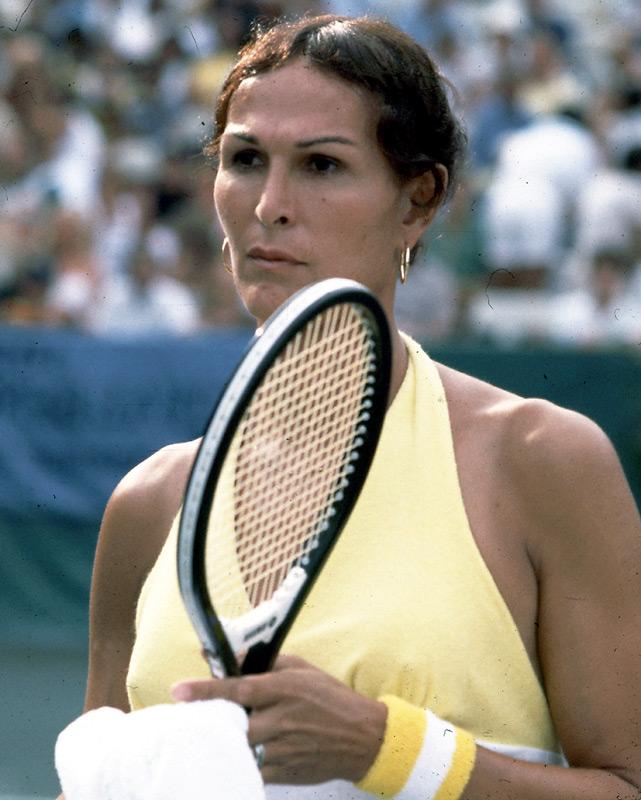 The 1980's: Facial Feminization Surgery Begins
The first facial feminization surgery took place in 1983. Dr. Darrell Pratt and Dr. Douglas Ousterhout received a request from a patient named "Lucy." She wanted plastic surgery to make her face look more feminine. Dr. Ousterhout was a maxillofacial surgeon who studied craniofacial surgery. He understood that femininity depends on facial structure, not just a beautiful look.
By detailing and studying the differences between male and female skeletons, Dr. Ousterhout offered several procedures to alter the forehead of transgender patients by making them more feminine. He went on to publish articles in 1987 outlining forehead feminization. He was known as a pioneer in facial feminization surgery.
In 1998 Dr. Ousterhout left the University and shifted his focus from research to caring for the transgender community.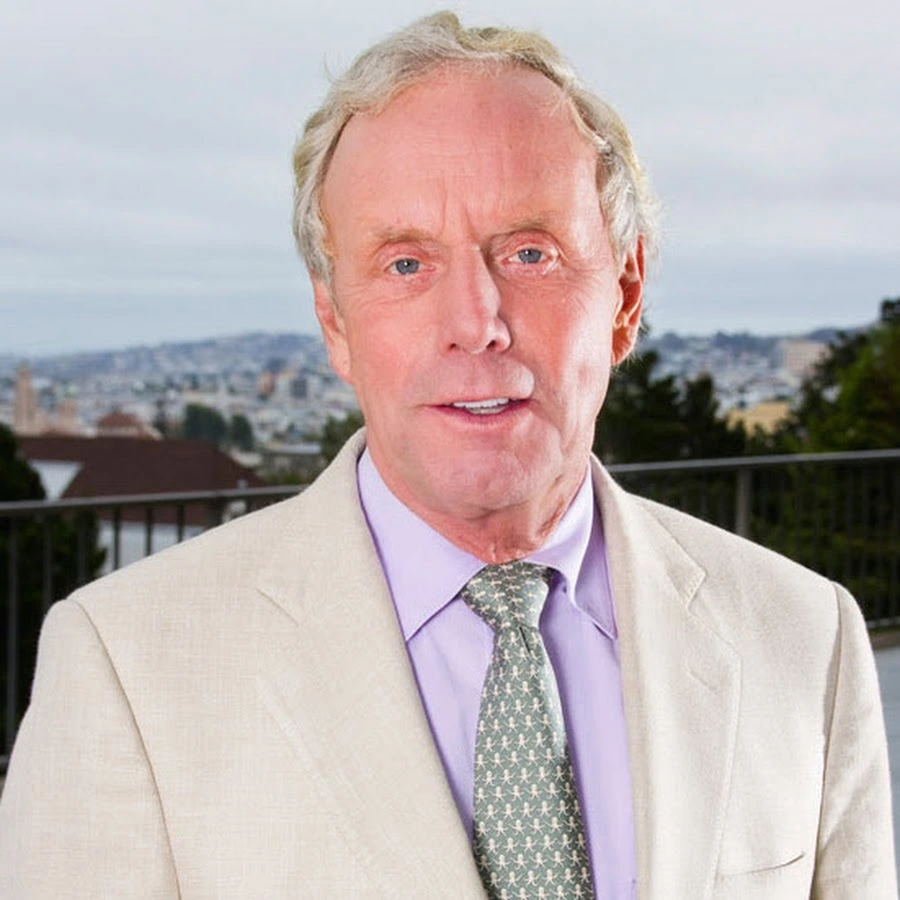 2004: Dr. Capitán and Dr. Simon
Dr. Luis Capitán and Dr. Daniel Simon completed residency programs in Oral and Maxillofacial Surgery. Then they complete Craniofacial Surgery fellowships in the United Kingdom and Belgium, respectively.
2008: Facialteam has its origins
The two surgeons decide to dedicate their energy to FFS and focus on developing the field of FFS. They have their first email evaluations and operate on their first FFS patient.
2010: Facialteam begins offering world-class transgender healthcare
"FacialTeam" is legally incorporated as a company by Dr. Capitán and Dr. Simon, with a staff of 4 people who still work with us. We created our first logo.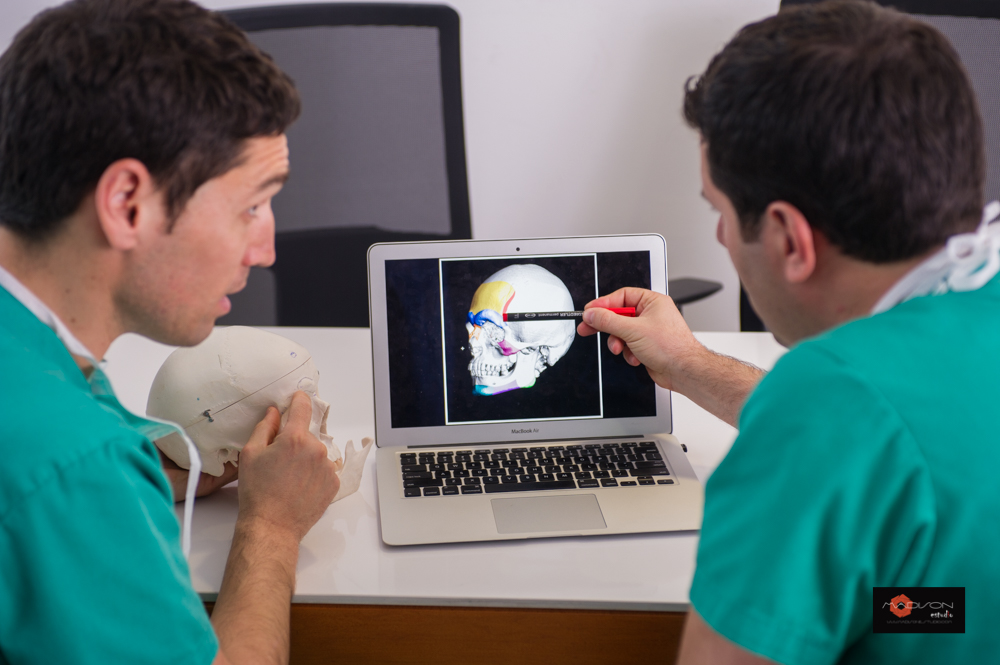 2011: An international effort for equality
Facialteam opens its offices in São Paulo, Brazil. Facialteam partners with HC International Hospital (Marbella, Spain), setting up the team's first facilities. We begin offering Skype consultations.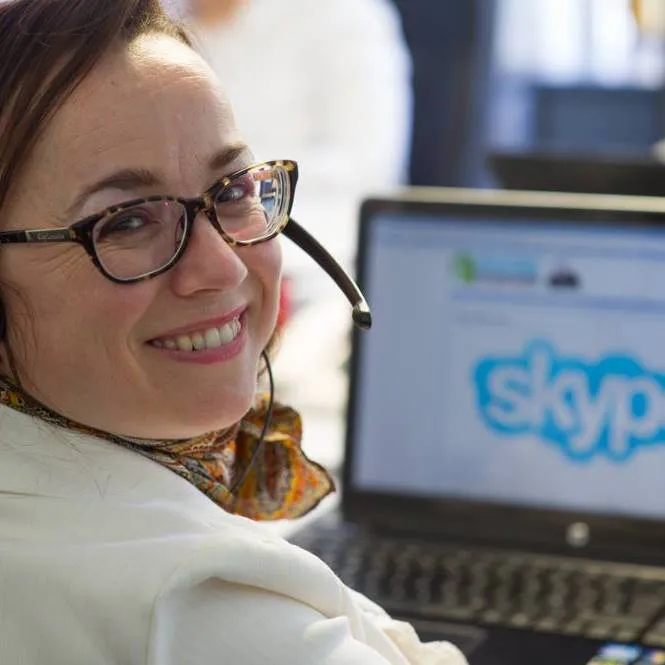 2013: Further innovations for Trans healthcare
We integrate Virtual FFS into our consultations in London. We began collaborating with Alexandra Hamer. Our team consolidates Aesthetic procedures by inviting Dr. Raúl Jiménez Bellinga, an aesthetic surgeon specializing in FFS, to join Facialteam.
Our surgeons perform the first simultaneous hair transplant (SHT). Facialteam operates on its 100th patient. We attended our first international scientific conference as guest lecturers (Dr. Capitán, ICOMS, Barcelona, Spain). We joined the World Professional Association for Transgender Health (WPATH).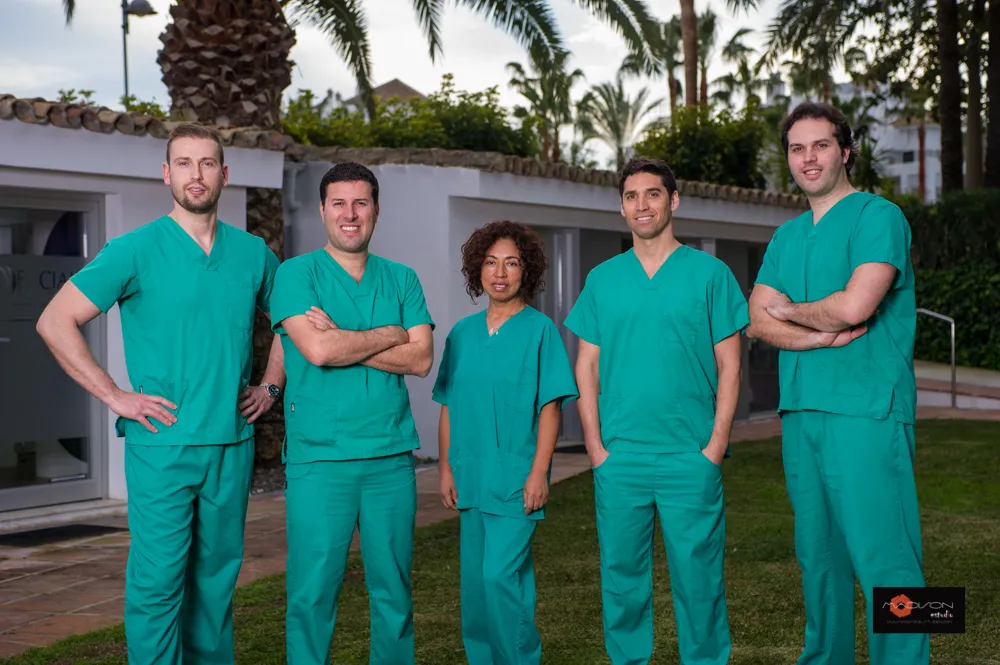 2020: Our work continues so you can attain natural results
As of 2020, we have operated on a total of 1800 FFS patients from 62 countries since our origins, performing a cumulative total of 5800 procedures.
Facialteam still managed to provide safe FFS for 200+ patients with a 0% incidence of Covid transmission the entire year, thanks to the rapid development of Covid-safe protocols. Notably, our dedicated monitoring system for traveling patients has obtained 100% of the medical exception visas requested by North American Patients.
Despite canceling our live events, we launched two webinars for patients and celebrated more than ten virtual orientation events. Facialteam's tradition of open access continues with 1000+ free FFS consultations this year, including 400+ digital simulations and 100+ free CT. We provided local transport to and from our facilities as a courtesy for making the trip to visit us in Marbella.
Our research and development department published three scientific articles in leading medical journals, with another four groundbreaking studies already accepted for 2021.
We convert the 2nd Training & Education Workshop for professionals into a 2-day virtual event featuring 18 leading experts in facial feminization surgery.
Our surgeons presented at five professional congresses worldwide, notably the 23rd WPATH and the International Academy of Aesthetics (IAA). We raise visibility of a diverse range of trans topics in over 60 blog posts and 40 live stream interviews.
Facialteam supported the international TNBI community via the endowment of a giant-sized mural in honor of Trans Pride in Spain and generous sponsorships of trans performance artists and trans athletes.
Against all odds, our team grows.
We set up a new center in Barcelona and expanded our staff to more than 50 unique and carefully selected individuals.
2022: We keep providing the best trans healthcare for FFS
As of 2022, we are proud to continue our work to advance FFS worldwide for the trans community. Our innovations and research have led to the most comprehensive care you can find. Our specialization and experience are unparalleled in our field.
We invite you to come to visit us in Spain to get the feeling of why so many people have entrusted us with their self-revealing journeys over the years.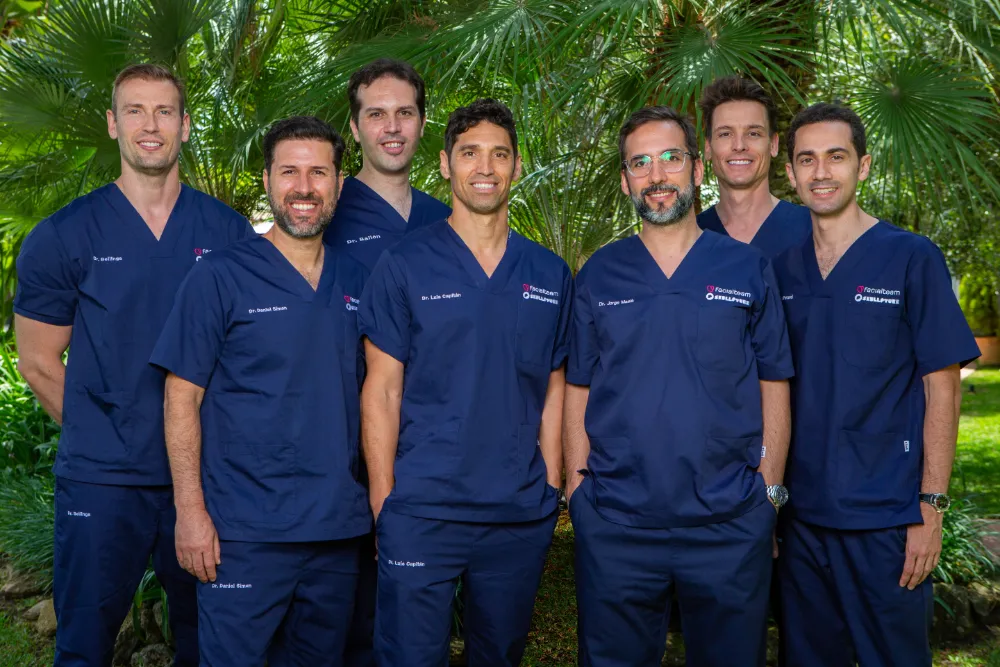 1930
1950
1952
1966
1975
1980
2000
2011
2013
2020
2022
Do you want to speak with an FFS Surgeon?
Speak with a highly experienced FFS surgeon who, after a careful revision of your facial features, will recommend which procedures are right for you. A consultation with our team will help clarify any questions or doubts you may have.